使用条款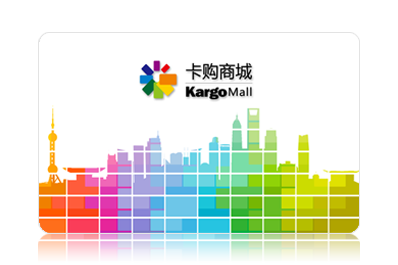 购买本卡代表您接受本卡章程 Gift Voucher can be redeemed ONLY on bookmyshow website & mobile app. They cannot be redeemed directly at the cinema/venue box-office Gift Voucher can be redeemed on purchase of eticket(s) for Movies/Plays/Concerts/Sports Or Merchandise (if any) available on bookmyshow. Multiple Gift Vouchers can be used in a single transaction or Gift Voucher can be combined with any other payment type on bookmyshow. Gift Voucher can be used multiple times until the last rupee loaded on it gets exhausted within the validity period. If lost misused, the Gift Voucher(s) cannot be replaced. Void if resold, cannot be exchanged for point(s) or cash and cannot be re-validated once past expiry date. In addition to these Terms and Conditions, BookMyShow Gift Voucher & their use on our website are also subject to BookMyShow's general Terms of Use & BookMyShow's decision will be final in case of any dispute. Valid for 3 Months.
Terms & Conditions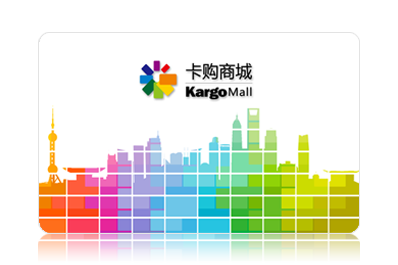 Gift Voucher can be redeemed ONLY on bookmyshow website & mobile app. They cannot be redeemed directly at the cinema/venue box-office Gift Voucher can be redeemed on purchase of eticket(s) for Movies/Plays/Concerts/Sports Or Merchandise (if any) available on bookmyshow. Multiple Gift Vouchers can be used in a single transaction or Gift Voucher can be combined with any other payment type on bookmyshow. Gift Voucher can be used multiple times until the last rupee loaded on it gets exhausted within the validity period. If lost misused, the Gift Voucher(s) cannot be replaced. Void if resold, cannot be exchanged for point(s) or cash and cannot be re-validated once past expiry date. In addition to these Terms and Conditions, BookMyShow Gift Voucher & their use on our website are also subject to BookMyShow's general Terms of Use & BookMyShow's decision will be final in case of any dispute. Valid for 3 Months.
How to redeem
1. Go to BookMyShow.com or the Mobile App.
2. Select your Movie, Experience, Perofrmance, Event, Play or Sport.
3. Select your tickets and continue through the checkout process.
4. Enter your Voucher Number & PIN during checkout.
5. Pay for any remaining amount with another payment method.

Please Note: Voucher cannot be redeemed at the cinema or venue box office.